Composite Lab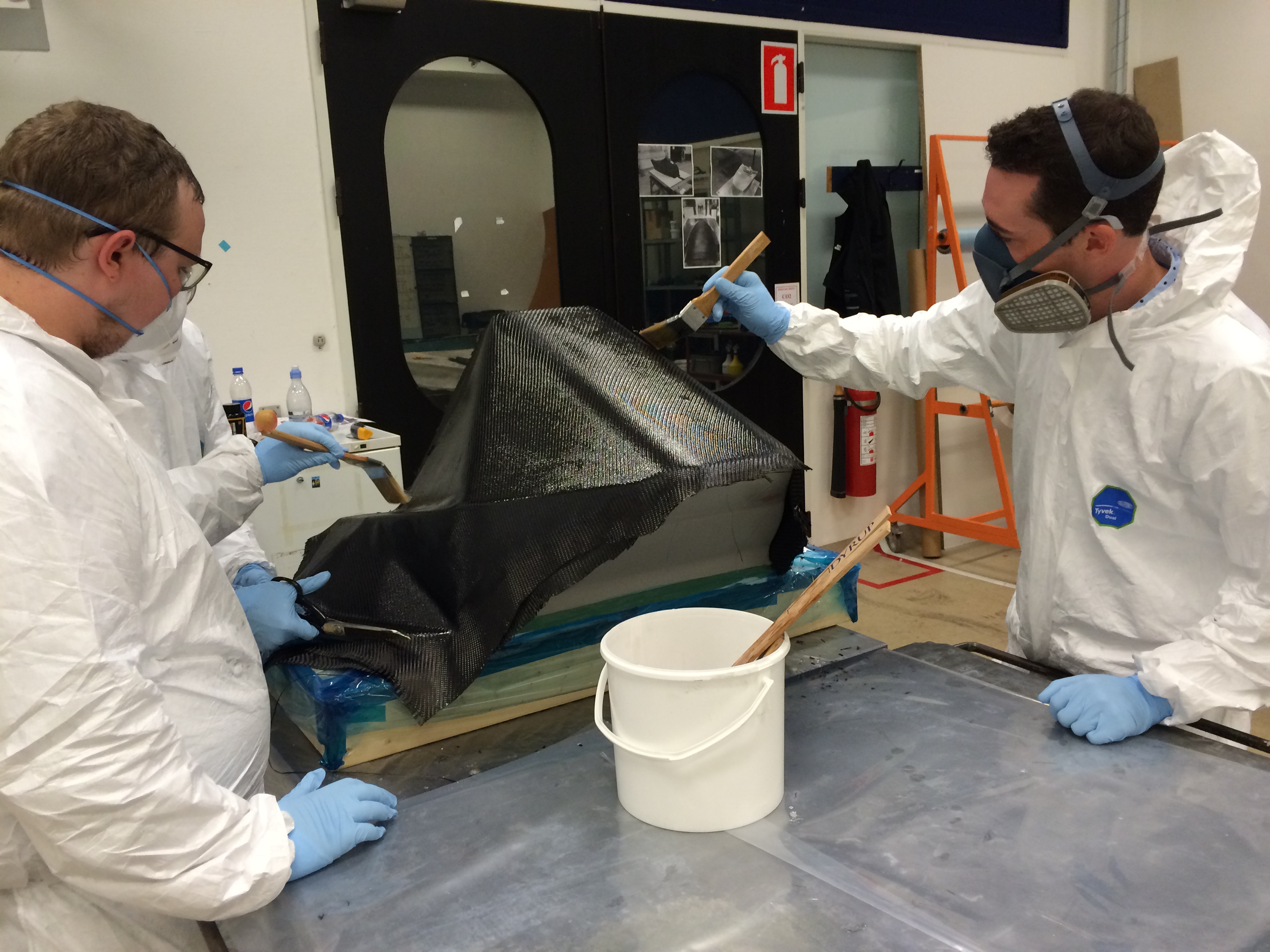 SDU offer 300 sqm of composite lab space for drone production. The lab is right now under establishment and we expect it to be ready for use in summer 2018.
The lab is set up into three sections, to separate chemical work, mechanical work and a clean lab.
Drone manufacturing
We will support drones with lightweight composite structures and composite manufacturing. We will be able to support multirotor drones as well as fixed wing drones with the production capability up to 12m wingspan.
We will help you develop and manufacture your first composite drone and we have the knowhow to help you growing your business by ramping up your production and upscaling manufacturing processes up to automated composite manufacturing.
Production technologies
We will focus on Carbon Composites with three composite core processes:
Vacuum infusion (VAP, VARI)

3 vacuum pumps, ultimate vacuum 2mbar, max. 1,7m3/h, controllable exhaust

Filament winding

Multi-axle filament winding

Carbon fiber - 3D printing

Additive manufacturing with continuous fibers (carbon, glass and aramid fibers)
Mark Two printer for 3D composite printing (Markforged technology)
We also will provide a composite suited workshop with various technologies, foam cutting and the ability to build molds.