DEVELOPMENT OF DRONE TECHNOLOGY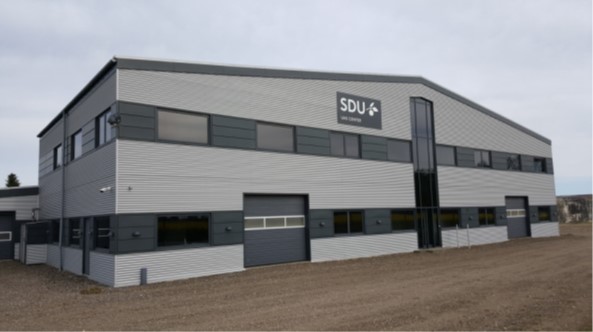 SDU UAS Test Center is under establishment in HCA Airport and we expect the laboratories to be fully operational by summer 2018.

Customers from academia and private companies are already using the Test Center for R&D on their drones and conduct test flights in the designated airspace right outside.

Our trained Test Center staff is ready to offer their expertise within drone technology, test and airworthiness, approvals and regulations. You are also welcome to bring your own technicians.

If you need office spaces, meeting rooms or show rooms, we also provide this.

Services offered at SDU UAS Test Center:
Composite Lab for drone construction and design
System integration Lab for simulation, modeling, hardware and software in-the-loop
867 km2 designated airspace over Northern Funen dedicated to drones
Possibility for testing drones over sea, land and close to Odense
Long distance BVLOS operations – Beyond Visual Line of Sight
Fast and in-house approval process for operations below 150kg/330lbs. MTOW.