Apply for access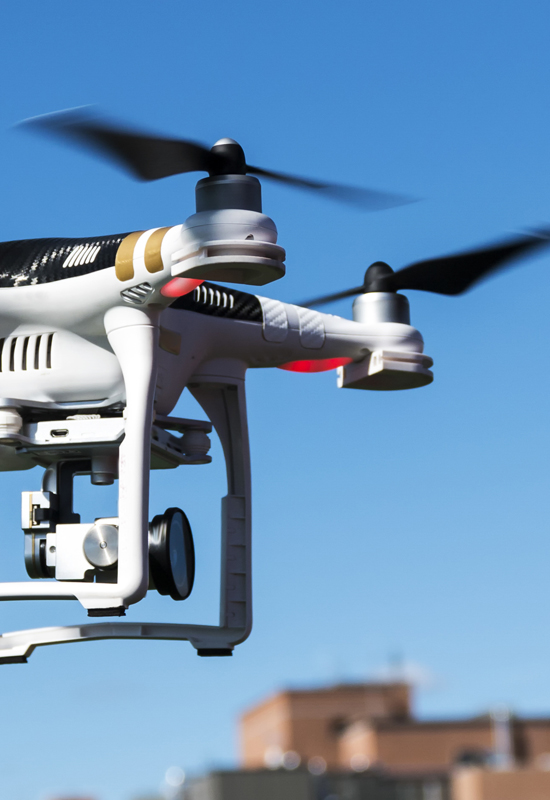 UAS-ability is available for project partners, academic users and commercial users upon application.
Approval is based on:
Excellence of the proposed research
Feasibility of the project given the infrastructure components
Availability of resources
Project is estimated to be within the limits of legislation.

Send your request to the relevant contact person:

Development Initiative:
Brad Beach, Brbe@mmmi.sdu.dk

Integration Initiative:
Anders La Cour-Harbo, alc@es.aau.dk

Applications Initiative:
Signe Normand, signe.normand@bios.au.dk

You are welcome to contact the relevant project partner for an estimated price before submitting your application. Applications are ultimately approved by the steering committee.