NEWS & EVENTS
---
UAS-ability Newsletter February 2021
February issue include:
Greetings from the project leader
Greetings from the project leader
News from the Development initiative at SDU
News from the Integration initiative at Alborg University
News from the Application initiative at Aarhus University, University of Copenhagen and
Technical University of Denmark
About the UAS Ability project
Download Newsletter, February 2021 here
You can sign up for future newsletters at the bottom of this page
---
Postponed due to covid-19! New date will be announced as soon as possible.
UAS-ability Workshop on 17th November 2020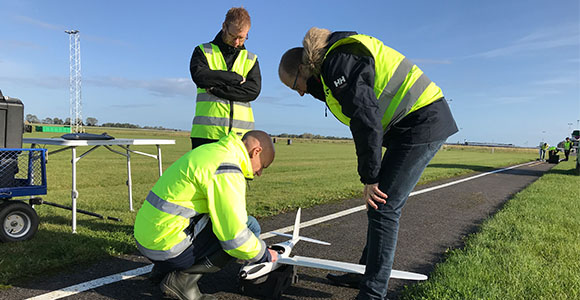 Get hands-on access to the UAS-ability infrastructure to help further your drone related project or business.
When: Tuesday 17th of November 2020 from 09:30-15:00
Location: SDU UAS Test Center, HCA Airport Odense
Registrations: akl@tek.sdu.dk
Download invitation and program of UAS-ability workshop here
---
UAS-ability Newsletter June 2020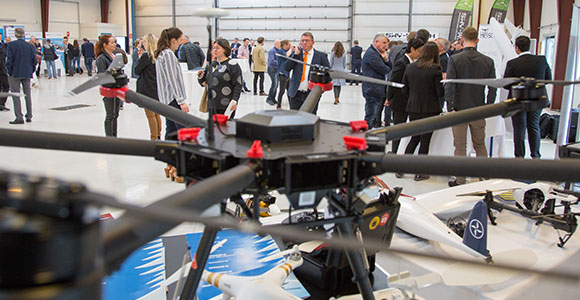 June 2020 issue include:
Greetings from the project leader
About the UAS-ability project
News from the Development initiative at SDU
News from the Integrative initiative at Ålborg University
News from the Applicaton initiative at Aarhus University, University of Copenhagen, and Technical University of Denmark
Save the date - UAS-ability event
Download Newsletter, June 2020 here
You can sign-up for future newsletters at the bottom of this page
---
Sign-up for our newsletter: